Welcome to Evergreen
Welcome to Evergreen!
We carry a large selection of organic and non-GMO supplements from trusted brands. Our commitment to you is to help you attain your health goals with the highest quality natural products and the collective knowledge of our expert staff.
We are continually training and educating ourselves to provide you with the best service possible and the tools to be your best, healthiest self!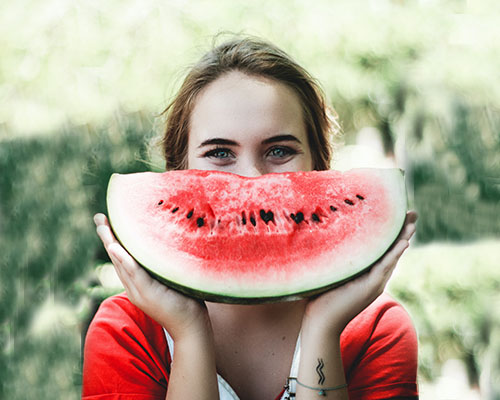 Best Sellers
New Arrivals
Featured
FREE SHIPPING on orders over $99* *Excludes salt lamps & Gallon sizes
Questions? Call 1-800-238-5809
Tax-Free Shopping in Oregon!
Friendly & Knowledgeable Expert Staff to help you