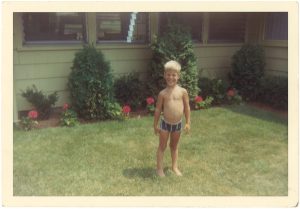 Originally from New York, Paul has called the Pacific Northwest home for over 25 years. His interest in nutrition and herbalism was honed partly here at Evergreen Nutrition where many years ago he would spend hours wistfully admiring the selection of products.
Paul pursued his love of natural healing in the supplement industry in Seattle for a time before returning to Eugene.
He is very excited to be part of Evergreen Nutrition and to have the opportunity to help people achieve better health through nutrition and herbs. When not working, he enjoys exploring Oregon's forests, respectfully wild-crafting herbs and medicinal mushrooms, reading, writing and just being in the Willamette Valley.
---
Back to Home