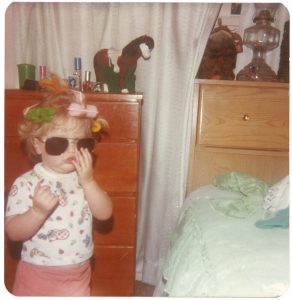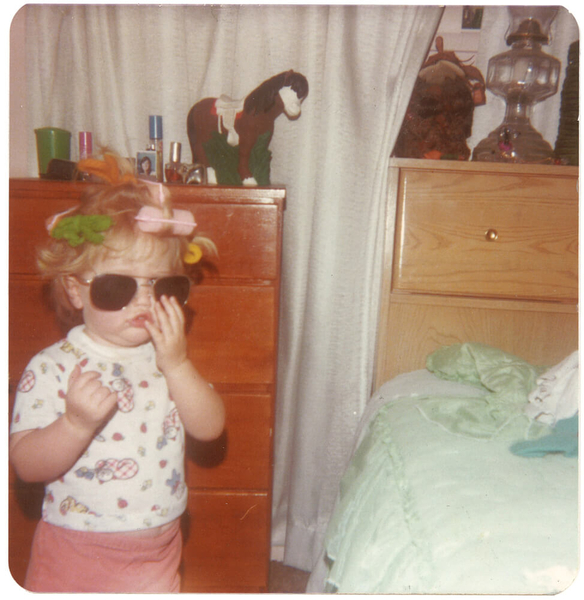 I grew up in Arizona and was a very active child, always on the move. I could spend hours outside enjoying the world around me. I've had an early interest in herbology, comes from my grandmother and my mother. I believe that good health is important for the body, mind and spirit connection.
I love Oregon, such a wonderful place to be. I'm the mother of three amazing boys. I enjoy creating art, sewing, felting, wild crafting, gardening, Nia and exploring the forests and oceans.
I love working at Evergreen Nutrition, my co-workers are such amazing people. My knowledge grows everyday, there is so much to learn. I love connecting with people and helping them to help themselves to a healthier life.
---
Back to Home